Currently held monthly with lunch provided. Seniors will learn about different topics such as crime trends, scams, and how to avoid becoming victims of crime as well as other useful information.
This has been such a huge success, we are currently looking for more locations along with lunch sponsors.
Check the website for current dates and topics, also events listed on our Facebook page.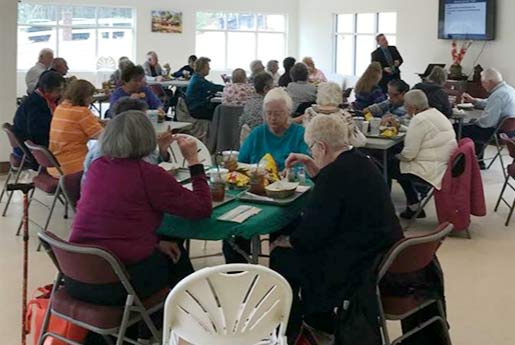 4th Friday of every month
William G. Long Senior Center
223 Arnold Mill Rd,
Woodstock, GA 30188
RSVP to 678-445-6518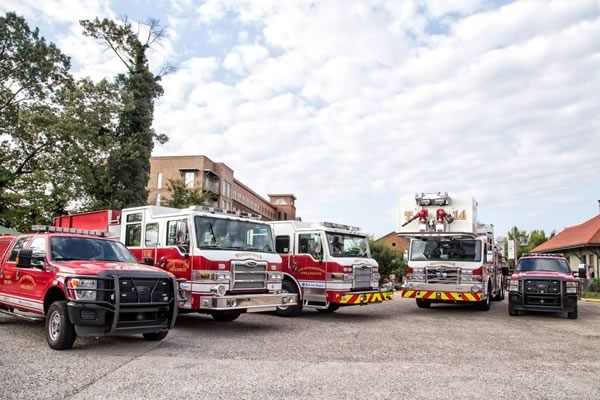 Rescue & Restore (Phase I)
This program will assist Cherokee County first responders serving our senior citizens age 55 and older who are found to be homeless or in distress by providing emergency funds for temporary housing, meals and other immediate needs.
Rescue & Restore (Phase II)
This program provides $3,600 annually to Bethesda Community Clinic to assist seniors and veterans with necessary heath care assistance. These individuals might not otherwise receive medical assistance due to the lack of health care coverage, finances or distance related issues.
For more information on Bethesda, please visit their website.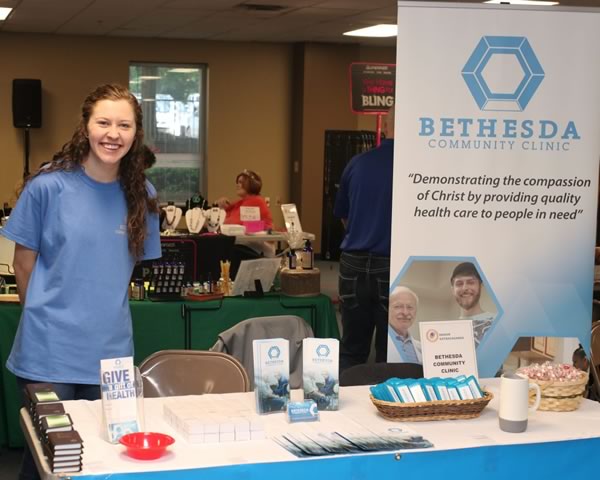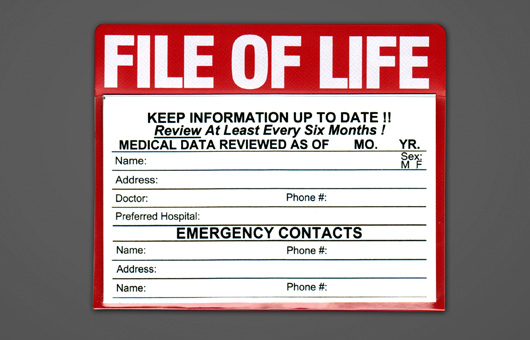 Distributing this file to senior citizens that they complete with their latest medical information, such as allergies, medications, contact persons and more – all in one safe place. Recognized and endorsed by Cherokee County first responders.
Updated With Covid-19 Information
Elder Abuse Multidisciplinary Team
Providing funds for lunch at monthly meetings that promotes continued collaboration between the District Attorney's office, the Georgia Division of Aging, Adult Protective Service staff members and Cherokee County Law Enforcement Agencies.
Demensia Awareness Training For First Responders
Partial Funding for drone equipment for Holly Springs Police
Department Funding for smoke detectors for the hearing impaired
Safety and Comfort – personal care items for seniors